Canopy Management Consulting Group was established to utilize extensive industry experience and harness technological innovation to drive client success.
We've seen and experienced how complex, critical business and governmental issues can result in significant organizational cost and, just as importantly, negatively impact customer experience. Founders Damon Steffens and Brian Swords set out to create a company focused on providing quality consulting services to help organizations turn those issues into successes, for both the clients and their customers.
Meet Our Team
Leadership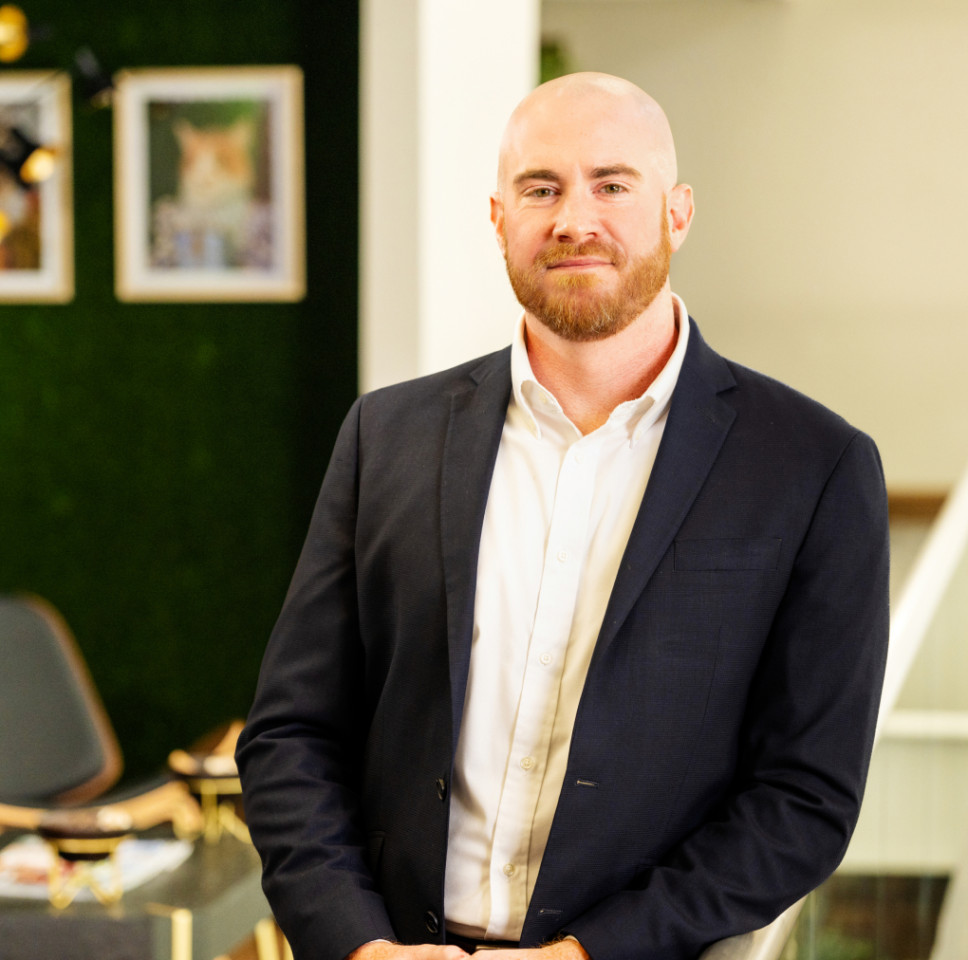 Brian Swords
Managing Partner
Brian Swords is an Information Technology and Organizational Development executive. He has experience in both private and public sectors, and his career has included roles leading numerous areas of IT, organizational change management, project and program management, and organizational development.
Link to LinkedIn Profile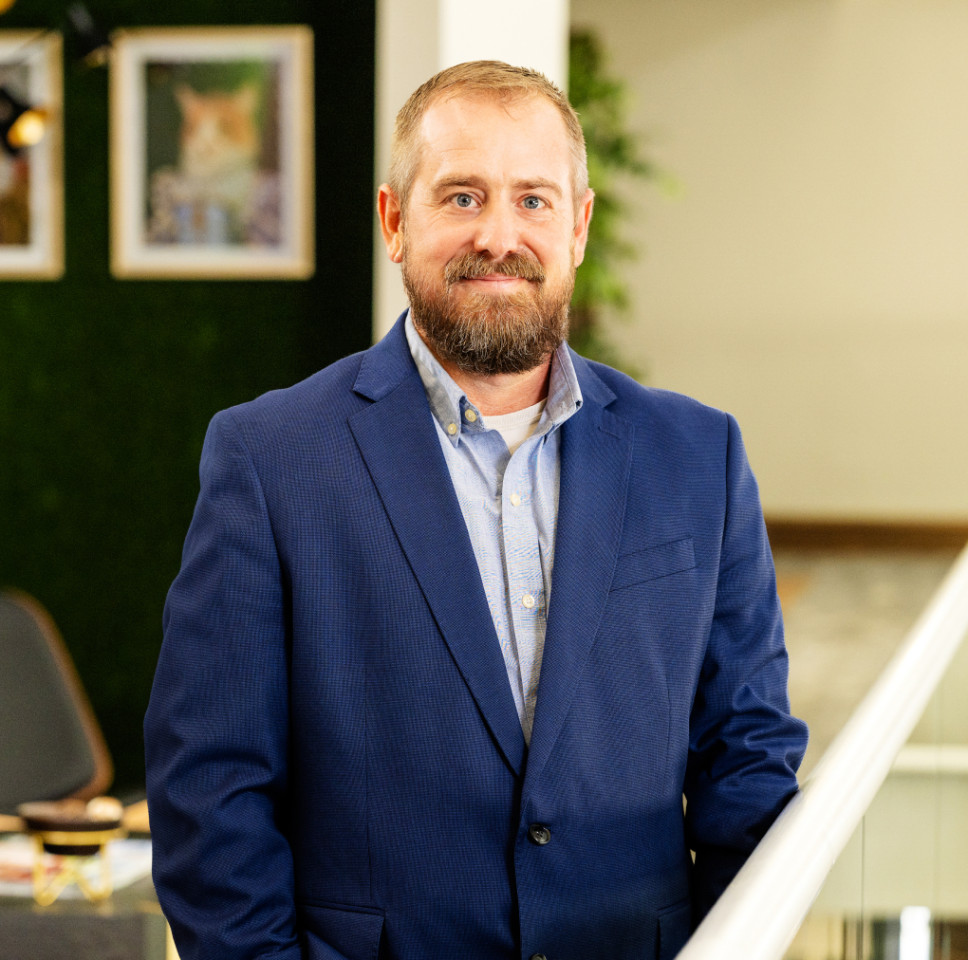 Damon Steffens
Managing Partner
Damon Steffens is a finance and management executive. He has experience leading teams in the areas of finance and budget, procurement, contracts and grants, federal and state compliance, and human resources.
Link to LinkedIn Profile