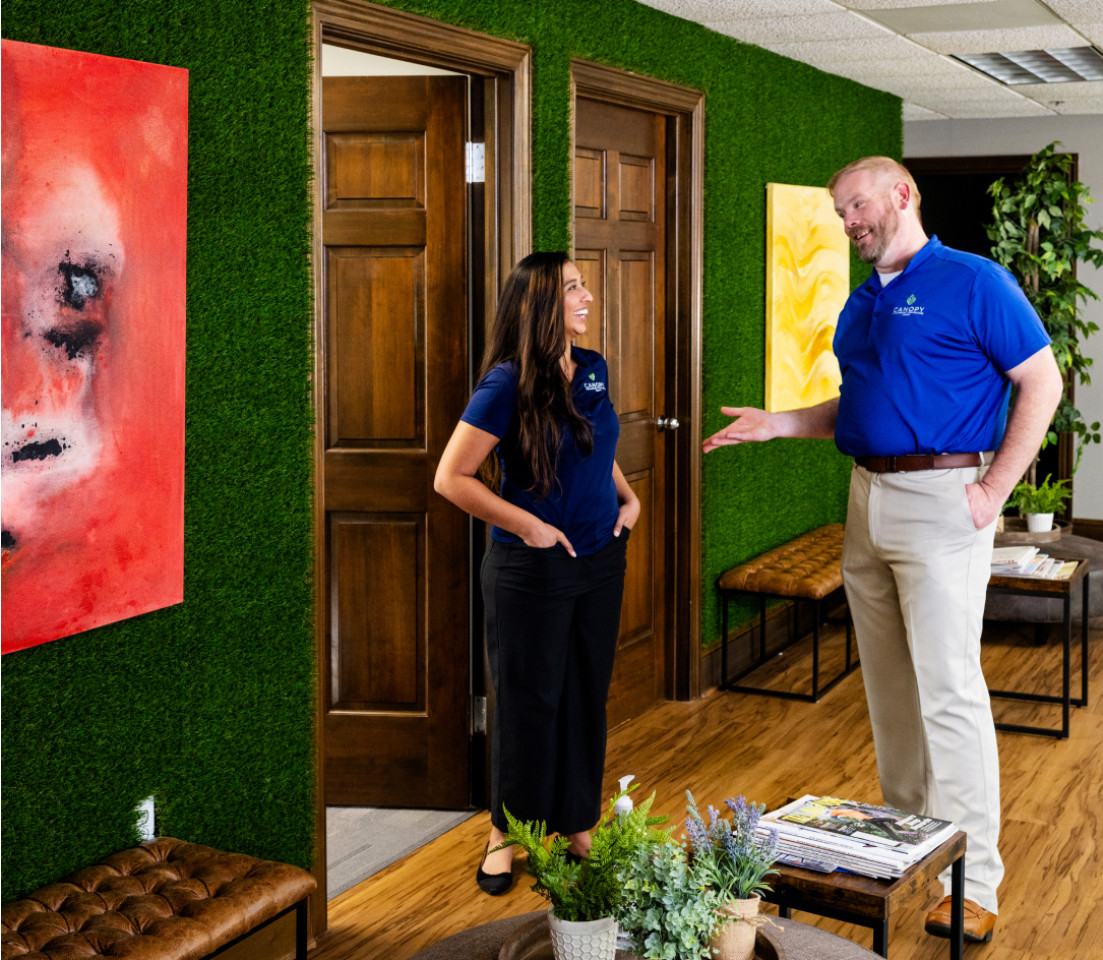 Services
Canopy specializes in helping clients solve complex problems using a comprehensive methodology. We don't just work to provide you with a quick, generic answer; we guide you through the details and real impacts of change that can be the difference between success and failure. Let us help you define and achieve success for your business.
View Our services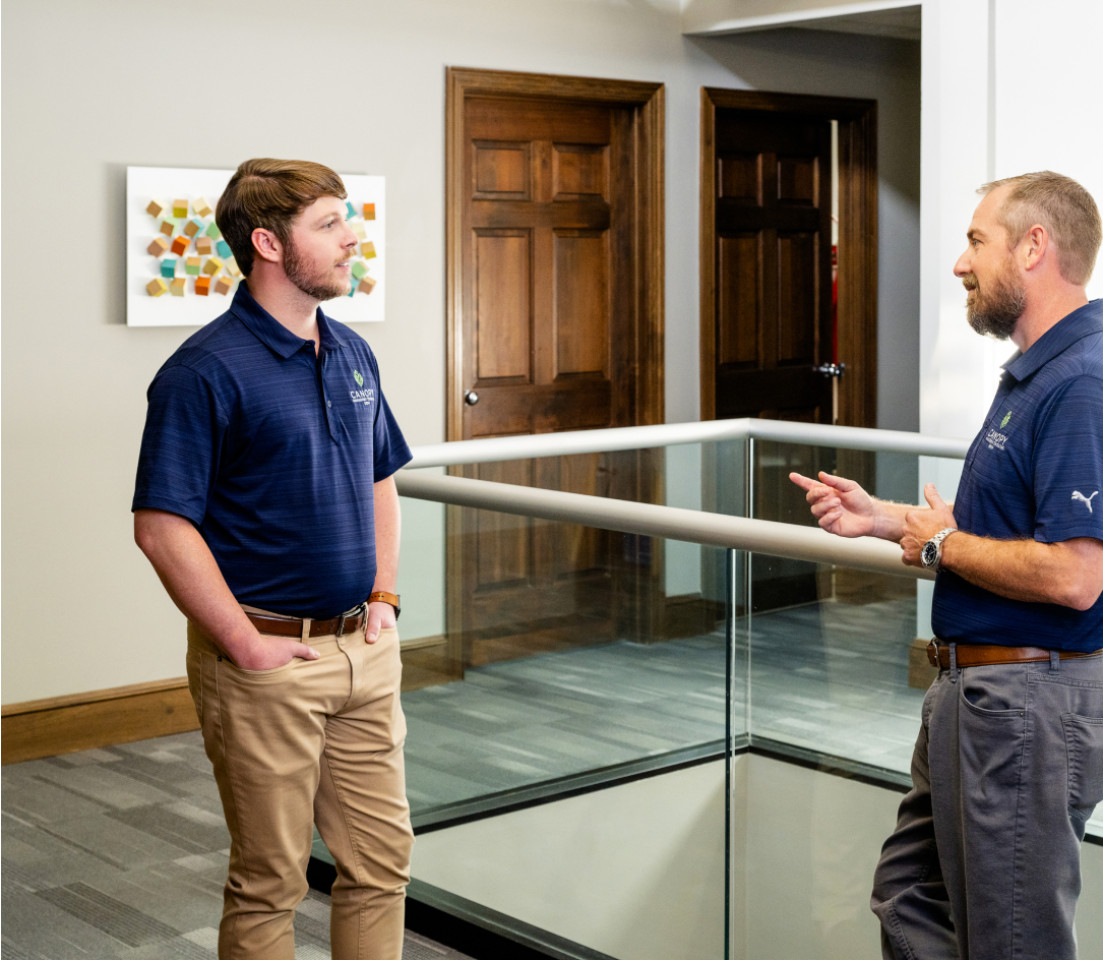 About Us
Canopy was established out of the simple desire to help businesses and government entities solve complex problems. We have extensive experience in the public and private sectors, and our specialty areas include information technology, grants management, finance and reporting, and organizational change management.
More about our team
Our Clients
Canopy approaches each client relationship with an intent to establish a long-term, value-add relationship that results in significant client success. At our core, we believe that establishing strong client relationships built on trust and two-way communication is the most critical aspect in meeting our clients' needs and developing successful, sustainable solutions. Below are a few examples of Canopy's past and current clients.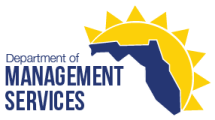 Recent News

Be sure to check out what is happening at Canopy!
Canopy is Now on GSA!
Canopy Management Consulting Group was awarded multiple GSA schedules including General Management Consulting Services, IT Professional Services, Cloud Computing and Cloud-Related IT Services, Technical Consulting Services, and Budget and Financial Management Services. The GSA procurement vehicle makes it easier to procure Canopy's services quickly at the Federal, State, and Local levels of government.
Ed Wynn Joins Canopy
We are excited to announce that Ed Wynn has joined the Canopy team! Ed recently served as the Chief Information Officer for a Florida state agency and he brings a wealth of Information Technology strategy and leadership expertise to Canopy.